Sometimes when you work hard you tend to play hard . . . . . . . A good FJ Cruiser helps !


I am an FJ Cruiser fan!

Here are some great tips and videos for those of you wishing to enjoy some bouldering or off-road goodness.

Click the "4-Low" gauge on the far right of the dash for the latest Toyota video posting.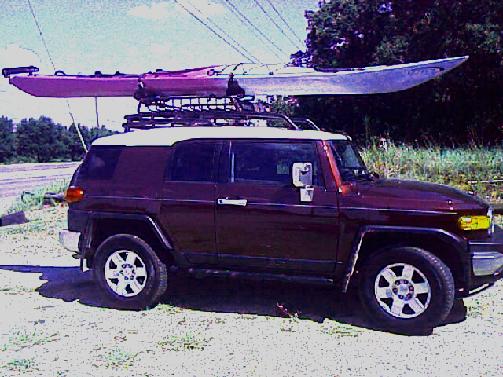 My Own FJ, Ready for Adventure...